gufo HG
Ceramic Plate Radiant Heater
Products - gufo HG - Ceramic Plate Radiant Heater
gufo HGCeramic Plate Radiant HeaterUsage areas
It is used for natural gas economic heating purposes in the winter gardens of restaurants, cafes, hotels and offices, smoking areas and terraces.
Device: gufo
Model: HG
Fuel Type: Natural Gas, LPG
GET OFFER
Products Catalogue
Product View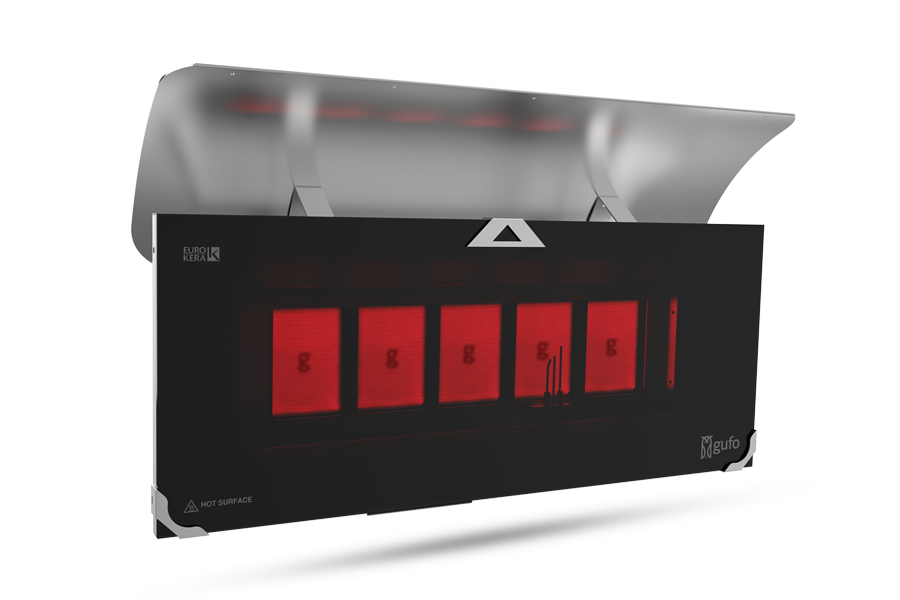 DESIGN
The control panel is designed integrally with the heater body and the heat shield. Thanks to its ergonomic structure, it can be easily assembled to any desired point with its different apparatuses.
QUALITY
Impact, moisture and wind resistant stainless steel chassis. Resistant to 1100 degrees and thermal shocks, having 98% heat conduction and aesthetic ceramic glass.
SAFETY
Safety system with audible warning against malfunction. Heat shield which narrows the ceiling suspension distance and provides thermal insulation.

Special Ceramic Plate
Maximum performance with German ceramic ( Schwank ) plates with high combustion and radiation.

Two-stage burning system
With the low or high step burning system, the desired temperature comfort can be provided easily according to the temperature of the air.

Remote Controller
Built-in remote control for convenient and easy operation.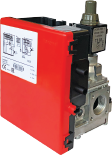 Safety
Honeywell ignition card and gas valve are used as a set.
Technical Specifications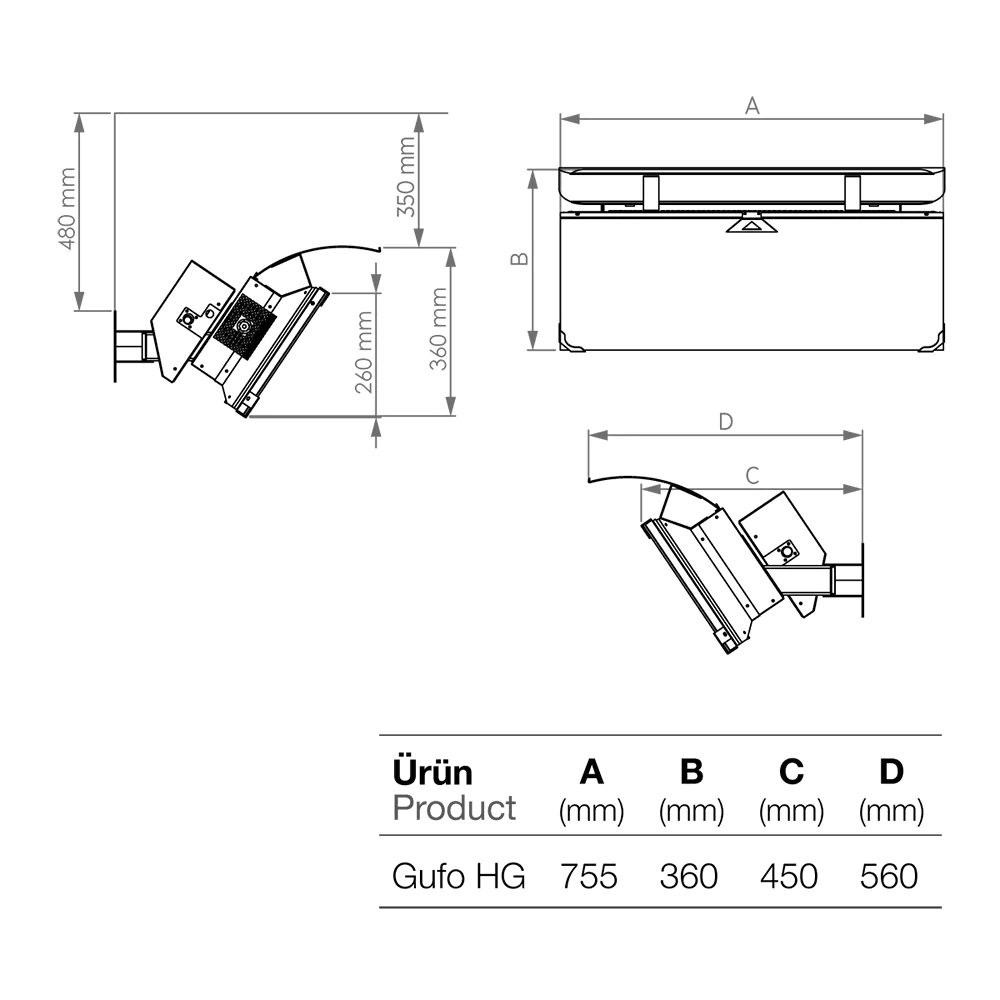 Technical Features
Product Code
Gufo HG
1. Step Power
7 kW
2. Step Power
12,5 kW
Heating Area
25-50 m²
Natural Gas Consumption
1,3 m³/saat
Recommend Hanging Height**(H)
2,2 m
Natural Gas Pressure
20 - 55 mbar
Gas Connector Diameter
1/2''
Electric Voltage
220-240 V
Online Catalog
Check out our catalog for detailed information about our products.
View
View
Please review the price list for information about product prices.
PRICE LIST
Comfort Solutions
Heating Systems
As Panera Engineering, we supply the quality and more cost-effectively with 100% domestic production instead of imported products in the heating sector. We have become one of the leading manufacturers in the heating sector in a short time. We attach great importance to R & D and quality. By developing products in line with the needs of our consumers, we always keep customer satisfaction above all our interests. We are proud to contribute to the economy of our country.
DESIGN and PERFORMANCE
Thanks to its ergonomic structure, it can be easily mounted to any desired point with its different apparatus.
OPTION
For ease of use, remote control and double step options are offered.
LONG LIFE
It provides many years of trouble-free operation without the need for special maintenance programs.
QUALITY
All materials used consist of 1st class materials. We have never compromised on quality, including all apparatus and software.
TRUST AND CONSERVATION
We did not avoid anything in order to provide confidence and protection while designing all kinds of negativities.
ECONOMIC
Today it is much more economical than electric heaters. It consumes less power, you pay less and you warm up more.
Reach Your Nearest Dealer!Türkiye
You can get to reach our nearest dealer and service support for all your needs. If there is no dealer or service in your area, you can get direct support by calling our factory.
VIEW DEALERS